Our History
Steve Kiner, has worked in construction all of his life. He started working under his Father Paul Kiner at the age of fourteen. Vice President, Matthew Kiner, is the third generation to develop a love for construction through his father and grandfather. Matthew also started working in the construction industry at a young age.
In September of 2000 Steve saw a growing industry in Aurora, Nebraska and decided to pursue his dream of owning his own business with his son, Matthew, thus Kiner Inc. was established.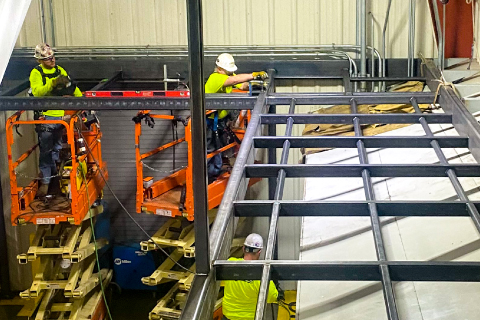 Our Mission
To supply our customers with outstanding services and solutions through dedication, experience, and excellence. While maintaining a safe working environment.
At Kiner, Inc. we take pride in our quality of work, efficiency, and most importantly our safe working environment.